After Sales Service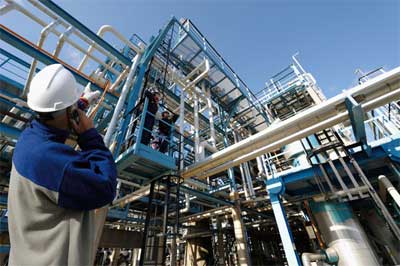 Crystal Industrial Syndicate is dedicated to providing our customers the services they need and deserve and has made it easy for you to get the technical support you need for post sales questions from our Technical Support Group.
Our trained, professional Technical Support Representatives are here to help you with technical support requests such as:
Installation of your Corrosion Monitoring Equipment
Troubleshooting a Weld Overlay Cladding
Diagnostic Tools
We can often resolve a technical issue for you right over the phone. To help you get "up and running" as soon as possible, a Technical Support Representative may perform some basic troubleshooting with you over the phone.
To expedite your call, please have your Crystal Industrial Syndicate part and serial number as well as a problem description.
Technical Support (for existing Crystal Industrial Syndicate customers):
Contact Us
Call: +91-22-27563850 Fax No: +91-22-6793943
Support hours: 8:30 AM to 6:30 PM, Monday to Friday, Indian Standard Time