Engineering

services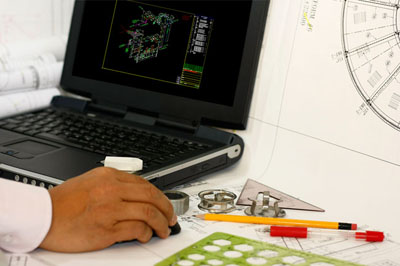 Crystal Industrial offers design and engineering expertise to any problem-solving situation in the areas of welding engineering, cladding of exotic metals, special purpose equipment involving difficult applications and exotic metallurgy and special purpose jigs and fixturing.
Crystal Industrial has excellent track record in prototyping and problem solving engineering and innovation specially in areas related to oil & gas refinery and petrochemical industry.
Crystal Industrial has licensed software for Autocad, I-deas, Pro-Engineering etc. and has the experience of qualified engineers to perform FEA analysis and design in PV Elite and other branches of quality control.
Our past track record includes classified product development for Indian defence industry, refinery and petrochemical complex and others. We specialize in high pressure and high temperature situations involving exotic metals and low and high alloy steels.